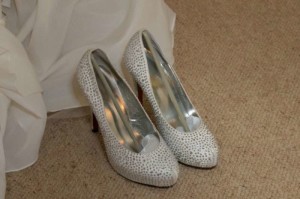 When you live in the London area, you have a certain expectation of quality in everything that you have. With your wedding, and other important events, you are going to want both beauty and wonder in every area. You want it to exceed all expectations that you already have, which may be difficult but it is doable.
By trusting the photography to Domenico Cifaldi, a wedding photographer currently working in the north London area, concentrating in the suburbs of Watford, Enfield, Barnet , Borehamwood, Potters Bar, Arkley, Mill Hill, and all surrounding suburbs with Italian flair and passion in what he does you have exceptional quality in every part. With 20 years of work in the field in many parts of Europe, there is a lot for you to gain here. The expertise and knowledge will give your results the boost that they need to look their best.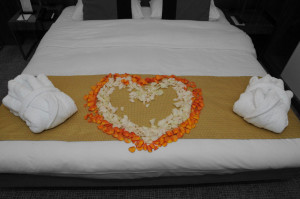 Hiring a photographer in London is an important part of preparing for all major special events, especially something like a wedding and in a city with so many skilled individuals to choose from. This is the person who will put everything into the images that you will take with you forever, and that will show the world how you felt on that day.
The more important the event is, the more you are going to care about the photos from it. If the person behind the camera is not capable, it does not matter how good you look because they will not be able to capture it. You will not be able to have the forever memory that you want out of this experience.Domenico Cifaldi gives you the final appearance that you want. The 20 years of experience, spanning all across Europe and currently working in London, gives Domenico a special gift for this type of work.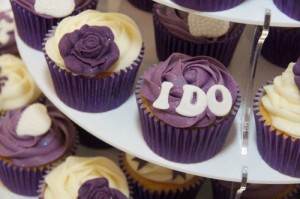 With a flair for photography and the ability to bring everything that you want into a photo, there is a lot for you to gain here. Your photos can look beautiful and they can bring the life and the love from the event into the images. When you finally see the pictures, you are going to be brought back to that day and you are going to have fond memories. Even people who were never there will be able to feel a strong connection with the event just by seeing the photos that are always beautifully presented.
With so much beauty in the London area, you are going to want someone who can bring some of the environment into each photo, too. With your wedding, you want the stunning feel and sights of this city to come to life and you want to be able to love everything even more, which is what you have with the exceptional skill and knowledge that Domenico offers.